Report
Get to know Grant Thornton
Global snapshot
Read more
We are Grant Thornton
Grant Thornton is a leading business adviser that helps dynamic organisations to unlock their potential for growth. Our brand is respected globally, as one of the major global accounting organisations recognised by capital markets, regulators and international standards setting bodies.
Over the last three years we are the fastest growing large accounting organisation and we are constantly evolving and developing alongside our clients'
Awards
Grant Thornton is an award-winning globally recognised professional services network. Here are some of our awards.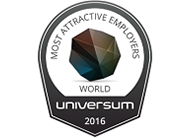 The World's Top 50 Most Attractive Employers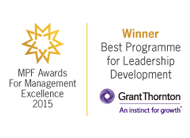 Best Programme for Leadership Development in 2015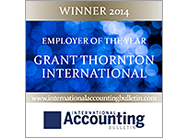 IAB Employer of the year 2014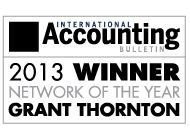 Global network of the year 2013